This listing is no longer available.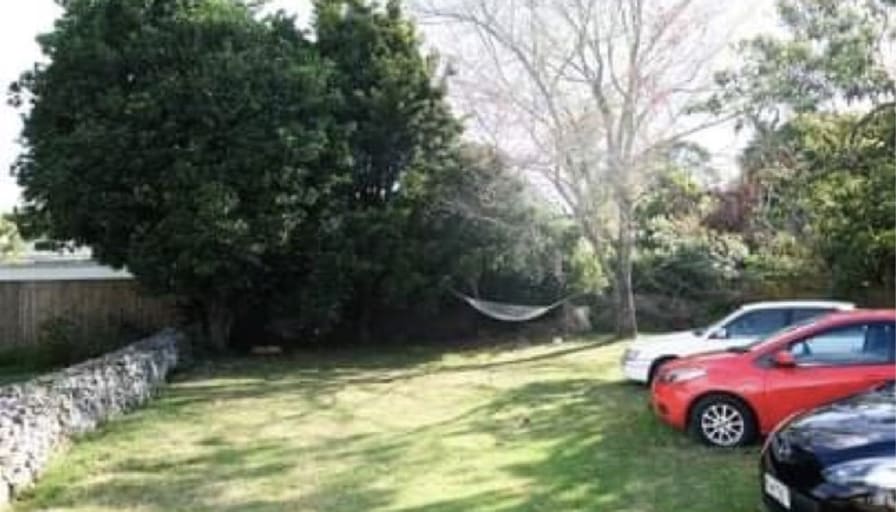 Brentwood Avenue
Mount Eden, Auckland 1024
About the room
• Off street parking space. • Close to public transport. • Huge back section with patio and lawn. • 2 min walk to Dominion Road. • 5 min drive into town. • Lovely flatmates. • Friendly neighbourhood. • Great uber eats options. • 2 mins from Mt Eden Noodles 👀
The room is very large with its own bay window area and ornate fire place!
Gorgeous high ceilings, hard wood floors, stunning stain glass windows and beautiful ceiling moulds are only some of my favourite characteristics of this home.
About the roomies
We are a young married couple who have recently fallen pregnant and looking to move on from this home. We flat with one female and 3 males, ages ranging from 24-32. Everyone is really friendly, we would often hang out in the lounge together but theirs no fuss if you prefer to keep to yourself, much like I do. Everyone is really helpful when it comes to lending one another a hand. There is an attached studio room below the house where a 60+ year old man resides. He's technically seperate but we treat him like one of the flatties. He's a really friendly classic kiwi bloke that's always down for a yarn and super handy to have around. The neighbourhood in general is very diverse and quiet.
Hayley's verifications