This listing is no longer available.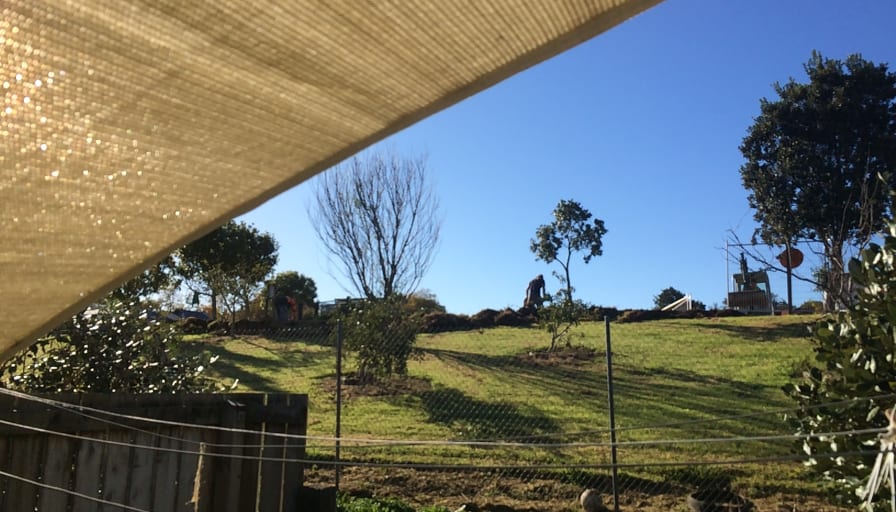 Updated
Free to message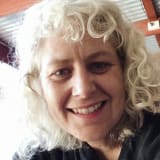 Abbie's room
Mount Eden, Auckland 1024
Room furnishing
Unfurnished
Preferred gender
Anyone welcome
Stay length
3 - 12 months
Background checks will be required for this room
Learn more
About the room
About the place - Well hidden and facade mistaken as a garage - sheltered by trees that will need trimming soon. Not far away walking distance from Dominion Road. > fine Public transport everywhere near our suburbs- - Looks like a furnished cottage inside - open lounge with dining table, and couch/ large TV along with a cute small type Kitchen if you are not bothered about the size…. and not bothered about the shared bathroom…. I have a mixed Laundry and Dryer in kitchen joint with open Lounge & open kitchen - we has a an air conditioner, a moveable dehumidifier. Microwave, Stove oven, has lots kitchen stuff - you can share… hanging laundry lines outside. Bathroom >- ( it has a toilet, a bath including a shower-head application) The spare bedroom has an available nice blue couch sitting there that will go out of the room if you need to or use it. The room just leads out next to the kitchen and bathroom thru the lounge… It has a wardrobe to hang clothes with curtains, plenty shelving storage space here in the room.. - good secret view outside. Good afternoon warmest sun into the room… Has four electrical plugging ( two in a row) plug slots on walls. Would prefer simple furnishing in the room, a single bed or a double bed is suitable. (can be ideal if you were a long staying backpacker..) don't need drawers as you need to use up the storage shelves space for anything - ( or sleep on that couch) is good choice for students or employed people who has an occupation or subjects to devote this time - as I do need someone to occupy the second empty room ASAP
About the roomies
I am an Deaf artist, graphic designer, will find some part time work - I work at home in private studio ( a shipping container) next to the place… I am actually hoping for an employed or student /boarder that would be awesome….I use New Zealand Sign Language. I have a cat nearly 13 years old..good affectionate girl, doesn't get too close to strangers unless she chooses to say hi if you are not in her way … Likes her food outdoors and into garden territory. Doesn't sit on laps. Hope suits whoever likes the quiet - doing outside mowing, raking, gardening, maybe Food sharing or not / once weekly shopping can be negotiated.