This listing is no longer available.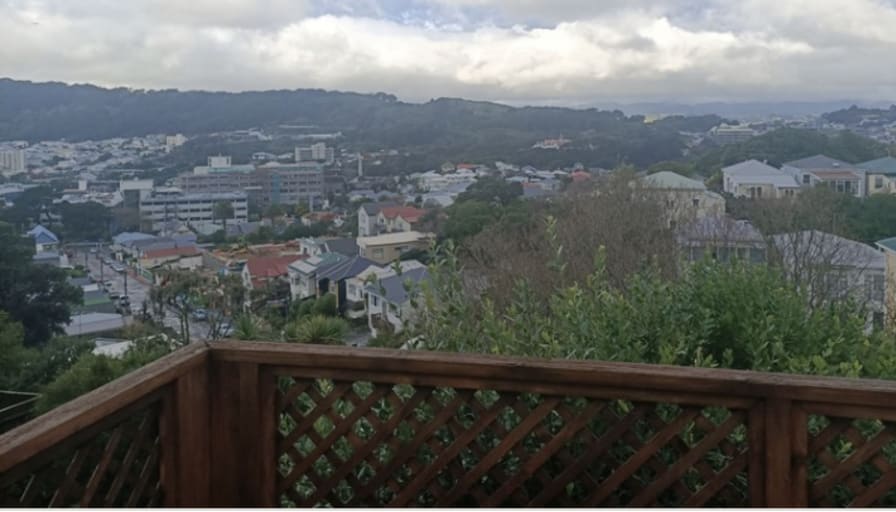 Bidwill Street
Mt Cook, Wellington 6021
Preferred gender
Females & males (no couples)
About the room
Nice, spacious house 20-30 min walk to the city centre. Beautiful views of the city. Close to the bus stops https://www.trademe.co.nz/3204041125
About the roomies
We're all chilled-out, doing our own thing. But open to hang out. Current flatmates include 1 girl (myself) and 2 guys.